This post is going to be a list of seven classic films I plan on watching in the next two or so months and reviewing on my blog. Some of them are coming from Netflix, most I'm watching on TCM. Big thanks to Anna from
Defiant Success
for giving me this idea when I was going through a major case of writer's block.
Dead Reckoning (1947)
Pat and Mike (1952)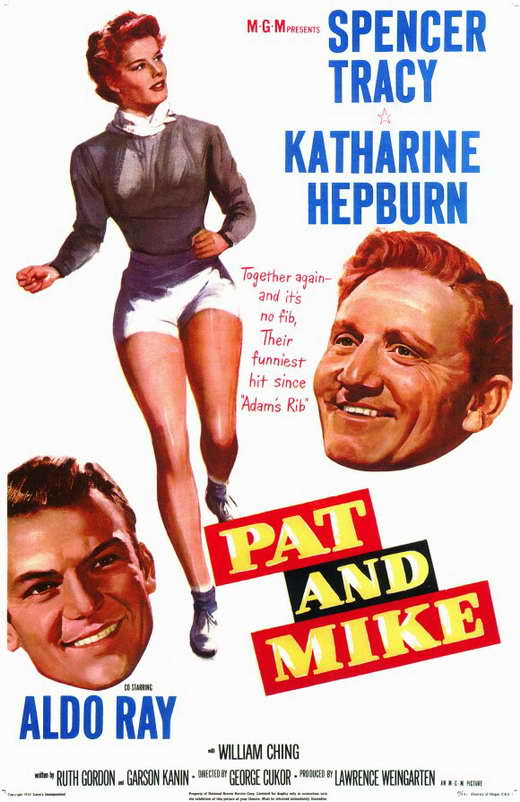 Judgment at Nuremberg (1961)
Designing Woman (1957)
The King and I (1956)
Sweet Smell of Success (1957)
Touch of Evil (1958)
Stay tuned for upcoming reviews on all of these films. Until next time...