My answers for the Valentine's Day movie meme are coming (hopefully) on Wednesday, but until then I'm doing a film survey created by Rianna at
Frankly, My Dear
.
1. Favorite classic Disney?
Not really old enough to be a "classic", but Beauty and the Beast has always been my favorite.
2. Favorite film from the year 1939?
Unoriginal, I know.
3. Favorite Carole Lombard screwball role?
My Man Godfrey. A close second is Hands Across the Table.
4. Favorite off-screen couple? (It's okay if it ended in divorce). My answer(s) are the same for question 5, which is favorite pair of best friends?
My two favorite off (and on) screen couples are Bogie and Bacall and Tracy and Hepburn, and the four of them also make up my favorite old Hollywood friendship. This picture is also one of my favorites.
6. Favorite actor with a mustache?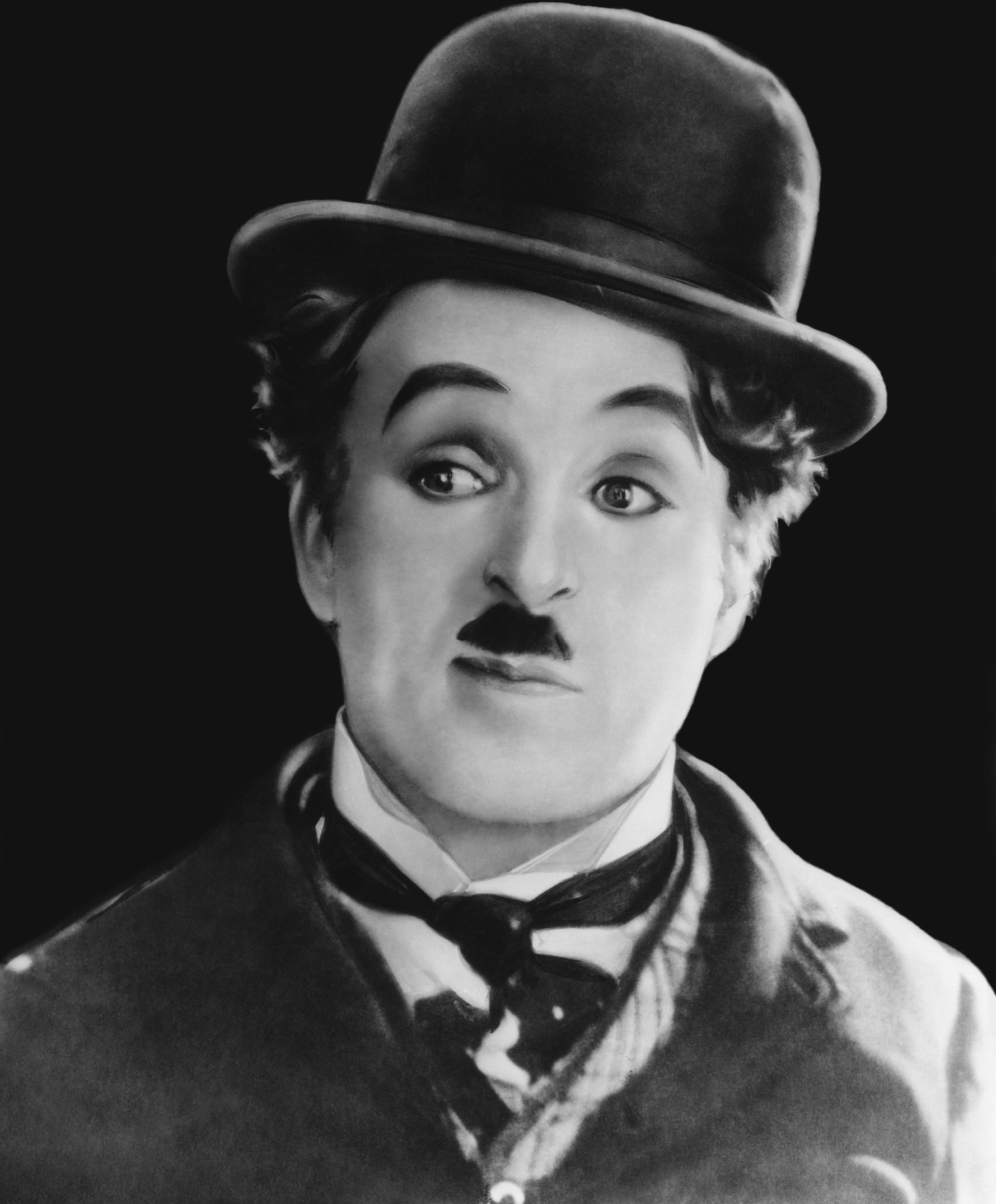 7. Favorite blonde actress?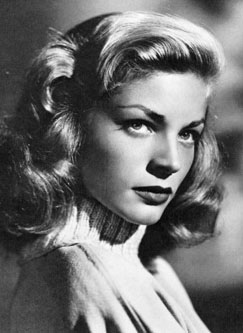 Betty Bacall, of course!
8. Favorite pre-code.
The horror-addict inside me loves Freaks.
9. Which studio would you like to have joined?
Warner Brothers, hands down.
10. Favorite common on screen pairing that should have gotten married?
William Powell and Myrna Loy. I probably could say Tracy and Hepburn, too, but I'm choosing Bill and Minnie since they weren't actually together.
11. Favorite I Love Lucy episode?
So hard to choose just one, but my first pick would be Job Switching since I love chocolate so much and it's the first episode I remember seeing.
12. Lucille Ball, Audrey Hepburn, Katharine Hepburn, Natalie Wood, Grace Kelly, Ingrid Bergman and Greer Garson- which one do you like the best?
This one is obvious.
13. Shadow film noir from the 40s or splashy color musical from the 50s?
For me, film noir. Musicals aren't one of my favorite genres (which is odd, since I love Broadway).
14. Actor or actress with the best autograph (photo preferred)?
15. A baby photo of your favorite actor or actress?
Bogie, age 2. You can't not smile at this.